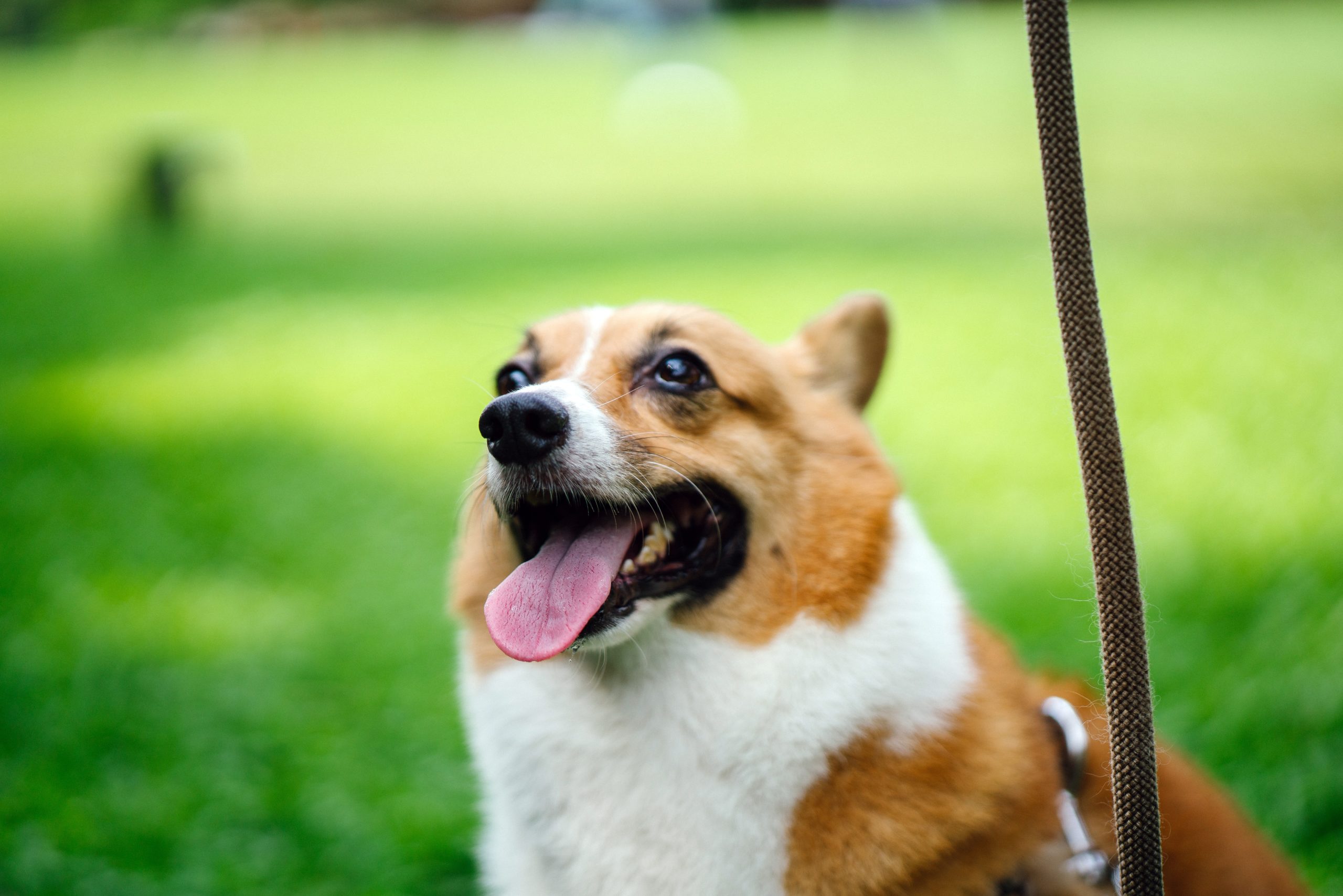 Busy schedule? We can help. We offer 30-minute dog walks. We walk one dog at a time to make walking as stress free and fun for your dog as possible. We can walk them in your neighborhood or a near by park.
Price $25 for a 30-minute walk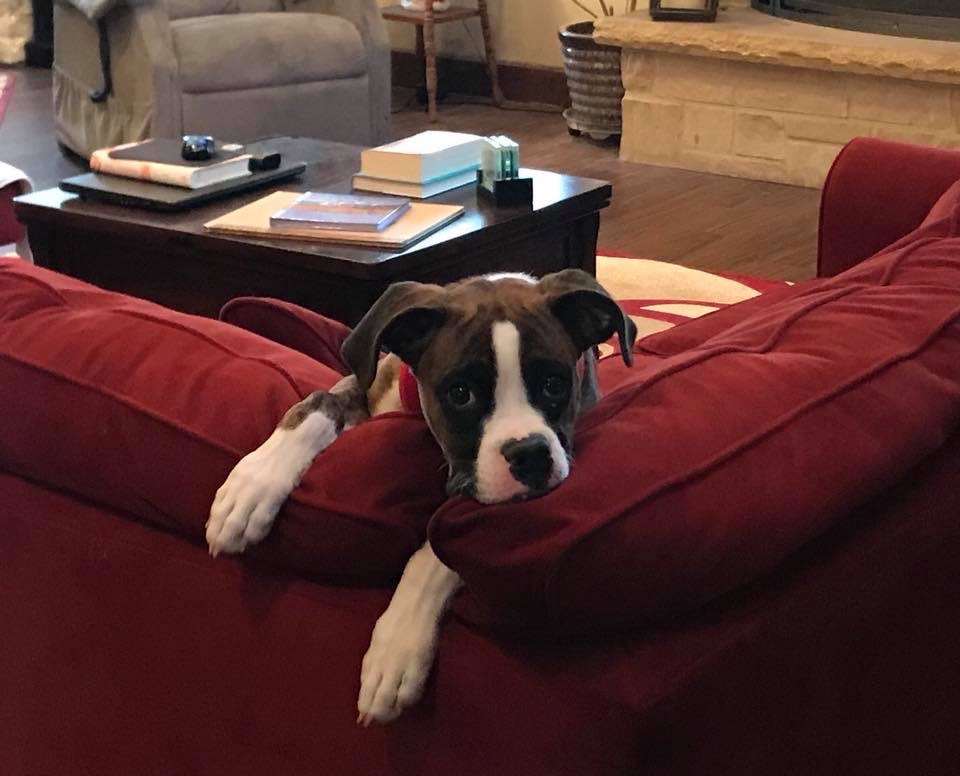 Whether your going out of town for a day, or a few days, we can do daily check-ins up to 4 times a day. During each check in we will feed your dog, take them for a walk, play, and administer oral medications if needed. We will also take pictures and video to send you while you're away.
Price: $25 per check-in