The River Valley's Premiere Dog Trainer
Committed to science-based, compassionate, and humane training that gets results!
Free Training Resources
We are Paws Companion Dog Training
Are you looking for a trainer that gets results while still maintaining a great relationship with your dog? Paws Companion Dog training has been working with people and their pets in the river valley since 2016. In that time the world has become increasingly challenging. Our work and school lives have been forever changed. Because of these changes, many of us are spending more time at home with our pets. We also know that humans and their canine companions can often have competing motivations which can create discord thus adding to those challenges. Our desire is to show pet owners that a well mannered dog is possible through compassionate, effective training. In the same vein, we also want to show your dogs how to navigate our often confusing rules with clarity and kindness.  In the years that we have been training, we have seen countless dogs have astonishing behavioral transformations, and many happy pet owners that have told us that we have helped bring harmony to their home. We hope that you give us the opportunity to work with you and your pups and bring a little bit of that harmony to your home as well!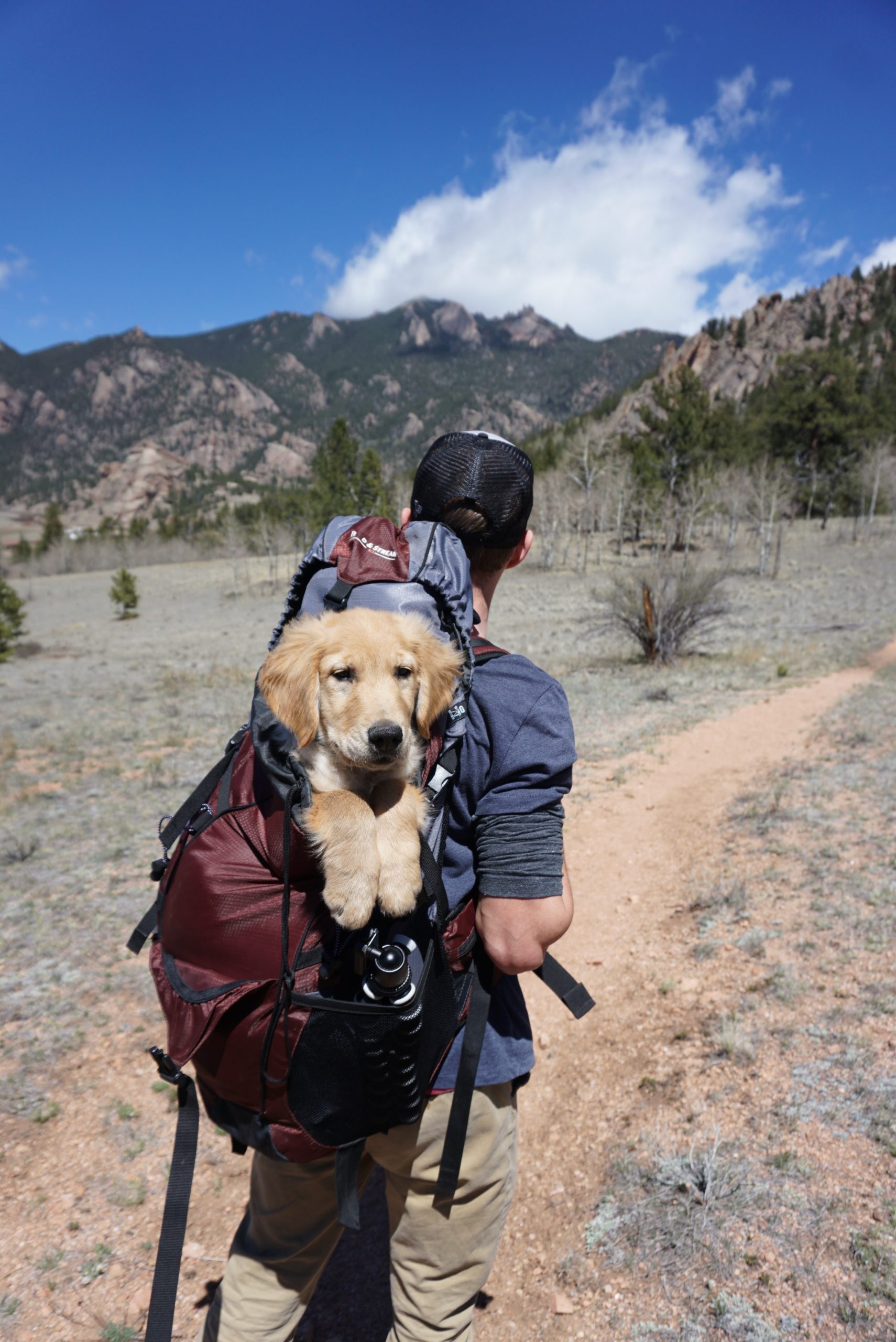 Theres no bond like the one between us and our dog!
•Personal attention•
No cookie-cutter group classes where the trainer's focus is divided between multiple dogs and handlers.
•Owner involvement•
Training is ineffective long-term unless the pet owner is an active participant in the training. Therefore we include you in all aspects of the training and encourage you to ask questions in the sessions and after you go home, through text or phone call, any time a question arises for the life of your dog.
•Certified professional•
Our trainer has years of experience training dogs of many breeds and is a certified professional dog trainer through CCPDT, one of the most respected certifying bodies for dog trainers in the country. To maintain this certification, he must stay current with the latest science and best practices in dog training through continued education.
•Effective•
We are committed to using effective, humane, science-based training that your dog will love and will produce results!