Obedience and Manners Training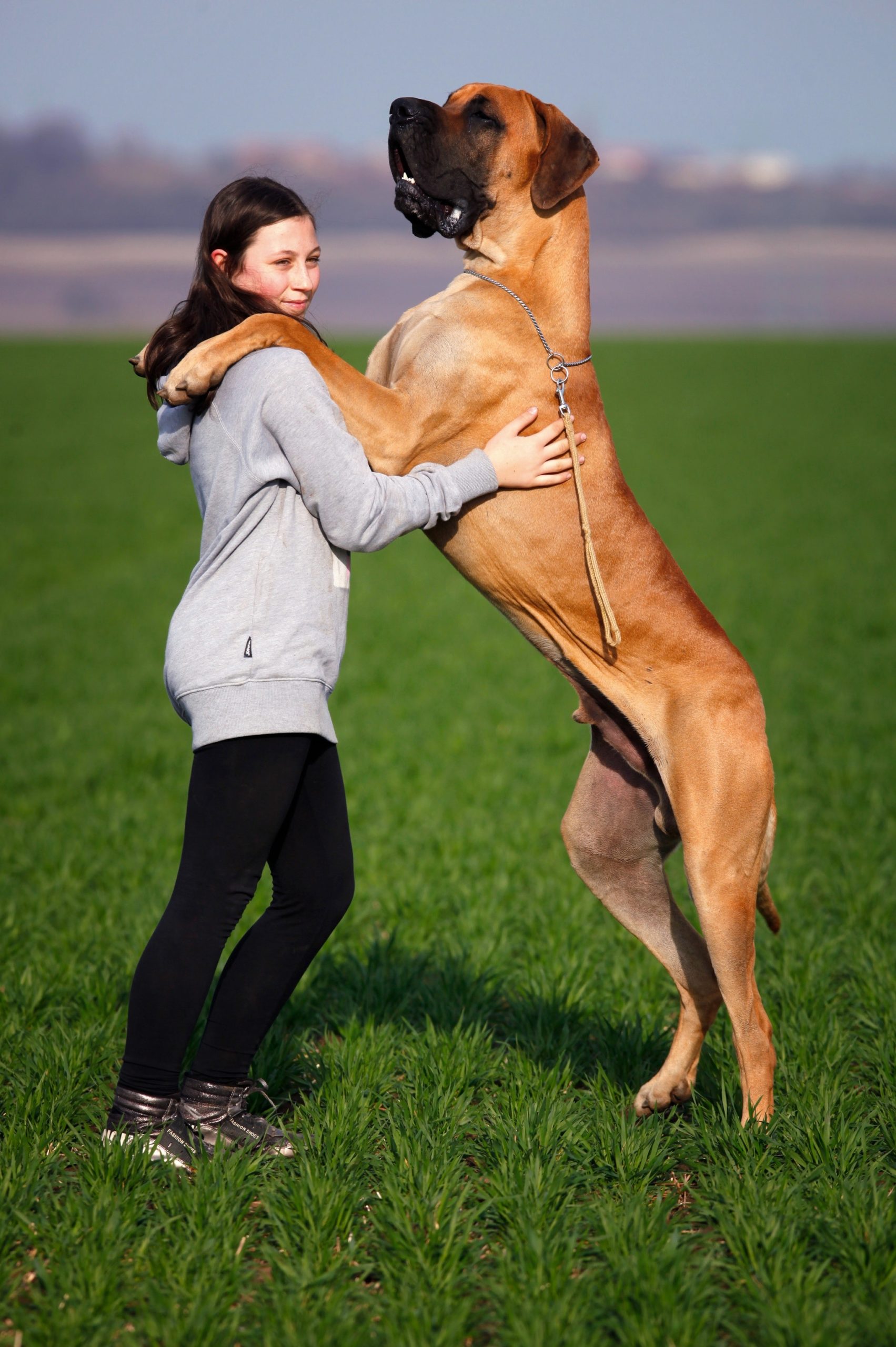 BASIC TRAINING I IS FOR PUPPIES AND DOGS 5 MONTHS AND OLDER NEEDING TO LEARN SOME BASIC SKILLS AND MANNERS.
PRICE $300
INCLUDES 3 ONE-HOUR SESSIONS
HOUR ONE WILL BE A TRAINING CONSULTATION THAT WILL COVER, BUT NOT LIMITED TO:
•YOUR DOGS HISTORY• •DIET• •MANAGEMENT IDEAS• •HOW YOUR DOG LEARNS• •EXERCISE• CRATE TRAINING•  •POTTY TRAINING (IF NEEDED)• •MULTI-DOG HOUSE MANAGEMENT • DISCUSS HOW TO PREVENT UNWANTED BEHAVIORS AND MORE.
IF TIME PERMITS WE WILL ALSO INTRODUCE A COUPLE OF SKILLS /CUES
THE REMAINING TWO SESSIONS WILL FOCUS ON LEARNING SEVERAL SKILLS LIKE, BUT NOT LIMITED TO:
• RESPONDING TO THEIR NAME • TARGETING  • SIT • DOWN • COME WHEN CALLED.
ALL TRAINING IS GEARED TO YOUR INDIVIDUAL NEEDS AND MAY VERY
BASIC TRAINING II IS FOR DOGS WHO HAVE COMPLETED BASIC TRAINING I OR WHO HAVE HAD PREVIOUS TRAINING AND ALREADY KNOW A FEW SKILLS.
PRICE $300
INCLUDES 3 ONE-HOUR SESSIONS
IN THIS PACKAGE WE WILL CONTINUE TO PRACTICE PREVIOUSLY LEARNED SKILLS AND LEARN A FEW NEW SKILLS LIKE BUT NOT LIMITED TO:
    • PLACE / GO TO STATION • DROP IT/TAKE IT • LEAVE IT • • STAY • INTRO TO LOOSE LEASH WALKING •
• EXPLORE WAYS OF REDUCING UNWANTED BEHAVIORS •
WE WILL ALSO DISCUSS STRATEGIES FOR MAKING YOUR TRAINING MORE EFFICIENT WHILE KEEPING IT FUN FOR YOUR DOG.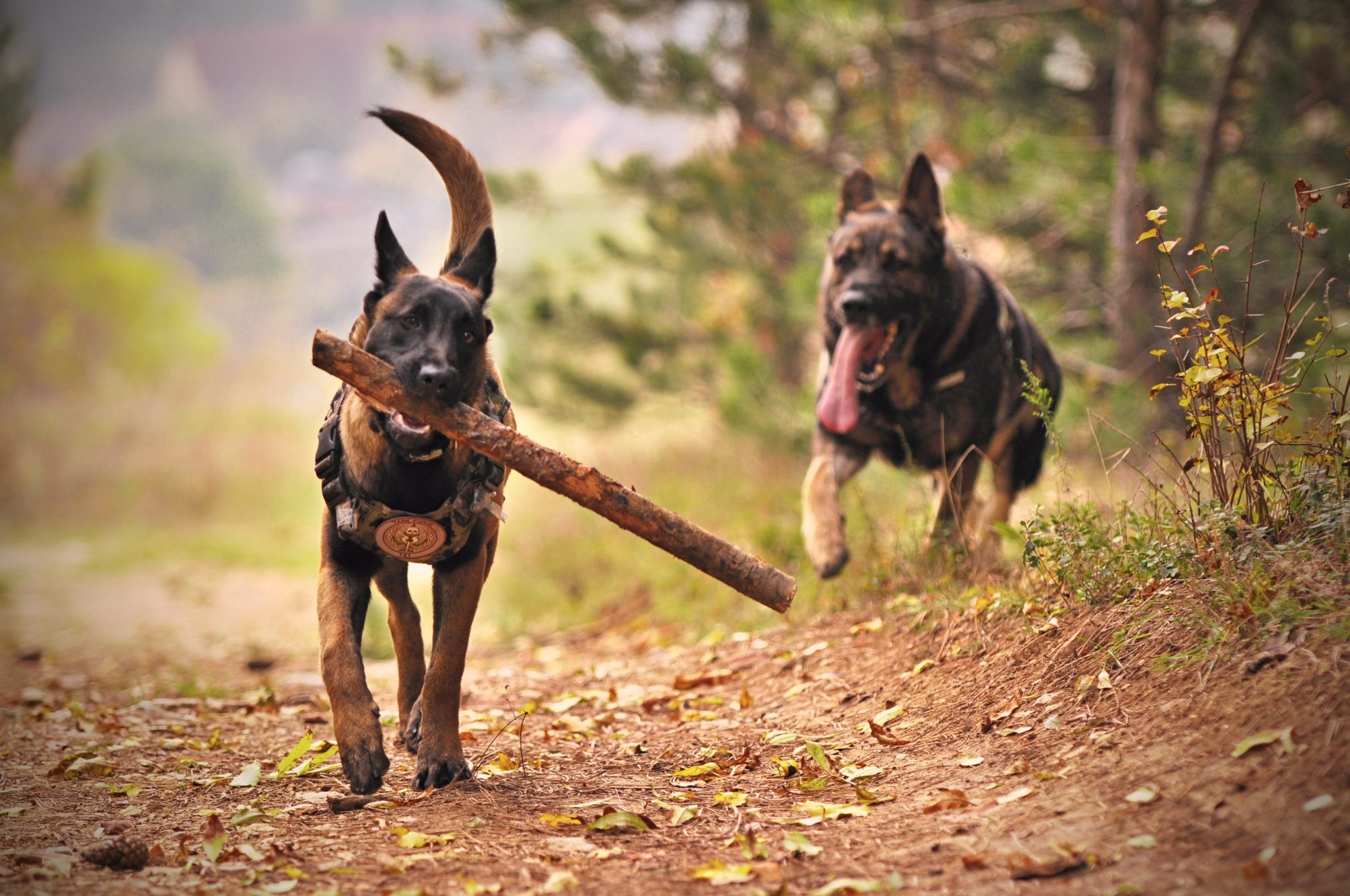 This Bundle includes Basic Training I and II and a copy of my book "Excuse Me Sir… Do You Speak Dog?
Price $550 for 6 sessions (a $50 savings)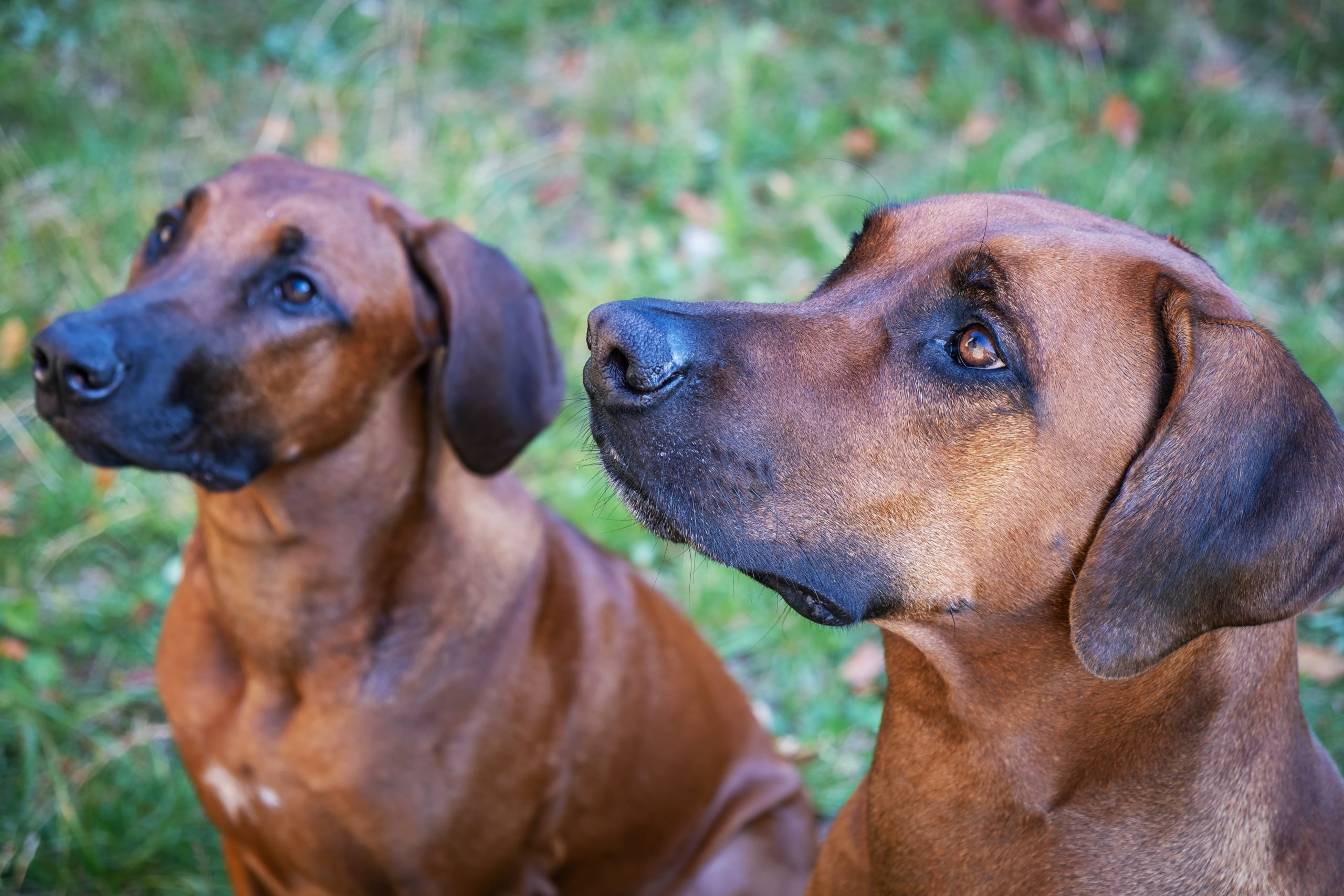 Beyond the Basics package is for dogs who have gone through Puppy Basics I and II or Basic Training I and II. In this package we will work on proofing the behaviors learned by adding distractions and changing environment. We may also work on a few fun tricks!
Price $300 for 3 sessions